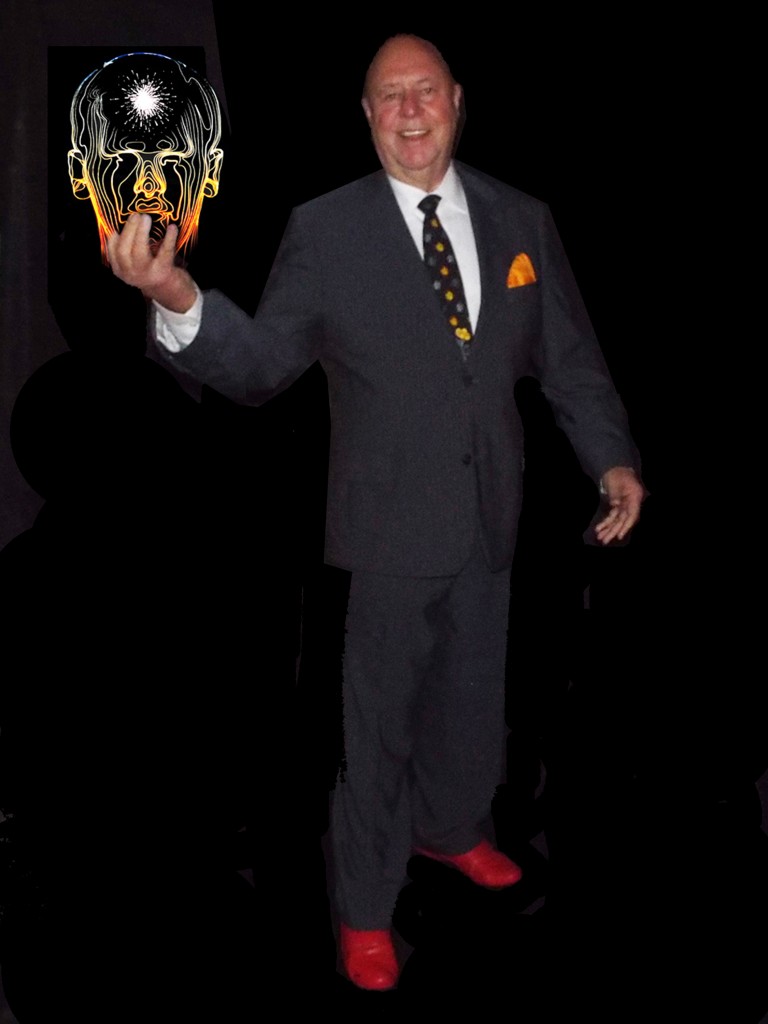 AUGMENTOR –
What in hell is an Augmentor?
I was ask, again, today what is it I do, besides speaking engagements that is. I'm an Author of a best selling marketing book Dog Eat Dog & Vice Versa, I also write blogs, courses, and curate content as well as create and producing video, working with and serving on the boards of Virtual Incubator, ScopenHouse.com, NuckTV, MonkeyBoyAir, and Venture Equities, but wait there is more… So, I thought why not use this public forum to share the answer.
Why not just be a coach or consultant?
"A consultant is a person who uses your watch to tell you what time it is. A coach is a person who asks you what time do you want it to be. And a mentor is timeless." Hearing this I became a Mentor. I then found that too much was of my time was spent repeating what was said. So now…
I call myself an Edutainer and Augmentor (Augmentor is a term I've coined like 'Edutainer') it means: To give honest verbal observation based on the time and truth I'm given. AKA no BS! The first meeting, 'Discovery Call' I share my expectations regarding listening. Direct them to my 3.5-minute video on Listening Skills and we make a decision to proceed. Thankfully I'm busy.
The original 'Discovery Call' is FREE. Then we'll set a date to get down to work. The next scheduled call cover a lot of ground around a specific result they are requesting. It's not a lecture it's a communication. I'll give my 'observation' then digest the conversation and recap all in writing and send to the client and clear with a follow-up call.
For this I charge a per hour fee of 'phone time' only and guarantee results. If the client is unhappy with perceived value I will gladly provide a refund.
This is a rewrite of my first post to LinkedIn based on a call form a Client saying, "Rossi, you sound flippant in your LinkedIn post and you didn't give enough information regarding all you do. You're not just an Augmentor you change bloody lives!" Thanks Dave.