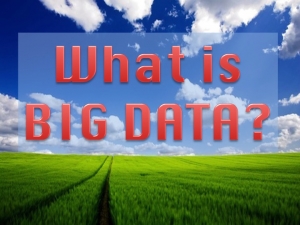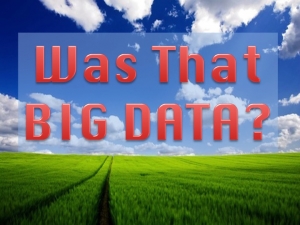 NO! These are statistics, which can be the results of Big Data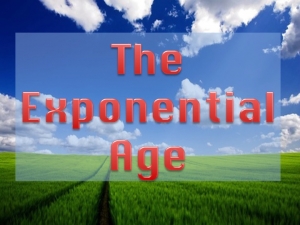 Times x Times x Times x Times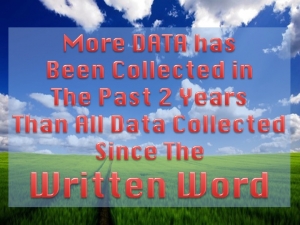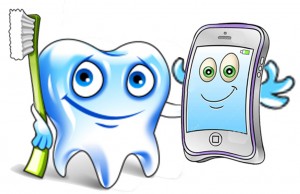 "We will experience more changes in the next 30 years then we have experienced in the last 300 Years!"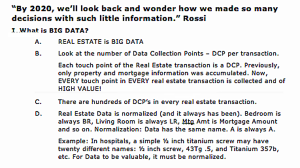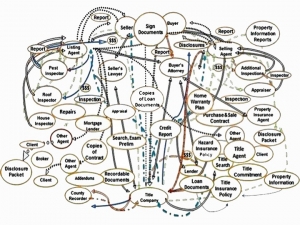 This is what we, the Real Estate Professional, Do Everyday – over 100 Data Collection Points in every Transaction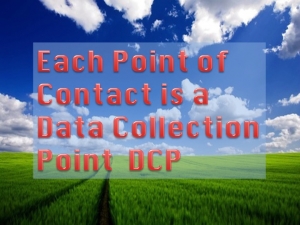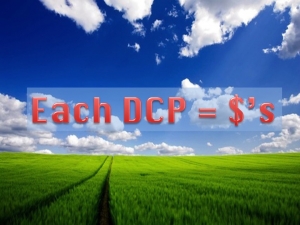 NORMALIZED DATA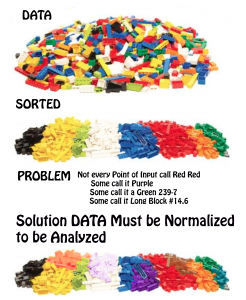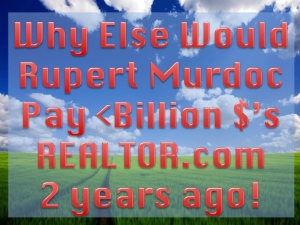 He said he stole it.
BECAUSE THE DATA IS NORMALIZED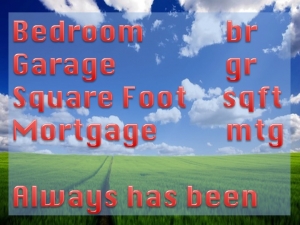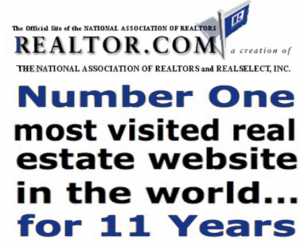 WHO'S #1 NOW?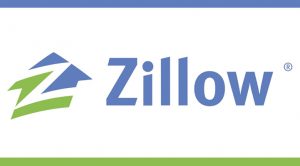 Market Valuation


May 2017 – 2 Billion
Sept 2017 – 8 Billion
Aug. 2019 – 18 Billion
The Top 8 National Real Estate
Companies Added Together


        Do Not Equal 8 Billion                  


Let us not forget REALTOR.com
News Corp owned by Rupert Murdoc

               7.7 Billion                     
Has also recently purchased REESIO – REA – iProperty –
& Digital Real Estate Business DIAKRIT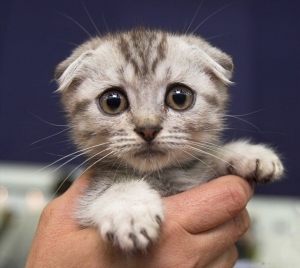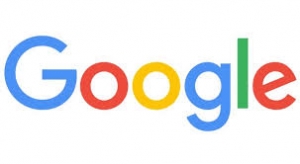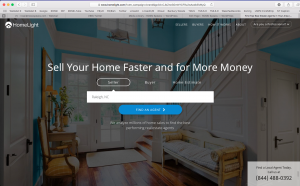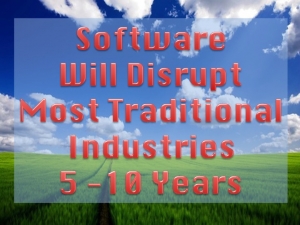 Look what #BIGDATA has already done

They own zero properties, have few employees, yet they are the largest accommodation host in 191 countries.
500,000 stays per night!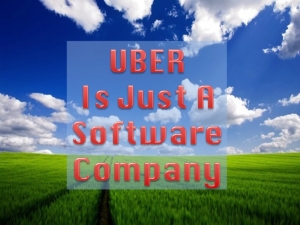 They own No Cars, have Few Employees, and yet they are the largest Transportation Network in the world.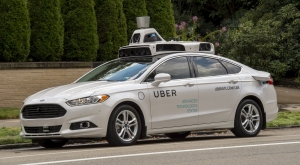 Imagine Uber working directly with owners/sellers. A buyer finds a house they want to see on the Net and requests an Uber Showing. A driverless Uber picks them up and takes them to the house. Buyer and Seller negotiate, pull up a lawyer app on their handheld, execute the contract, send it to the mortgage lender where they have prequalified and close in 8 days (so they say).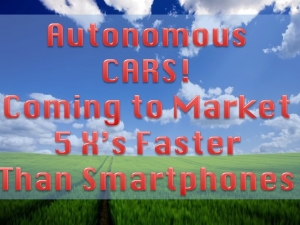 Cars off the assembly line 2018
Cameras and sensors work together to keep the driver aware of the surroundings and help the vehicle avoid collisions. Connectivity is also a priority, both between the vehicle and your smart devices, but also helping passengers connect with the world.
So you can see why the UBER-ization of Real Estate is REAL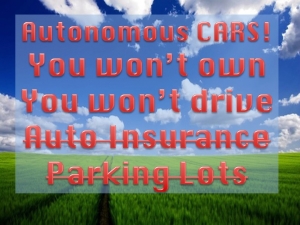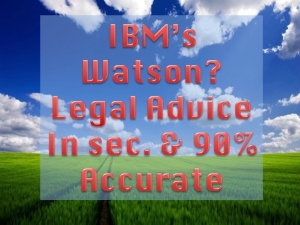 Why did Tesla open its patents? Because INFORMATION IS FREE – We REALTORS must be cautious about hoarding information. By opening his patents, Elon Musk excellerated the evolution of electric cars, as shown above.
It's the same reason IBM offers the use of Watson, the world's more powerful computer ,to others. Why? DATA, they want the DATA. Just look what they've done for Lawyers. Watson now has the ability to read a MILLION BOOKS A MINUTE.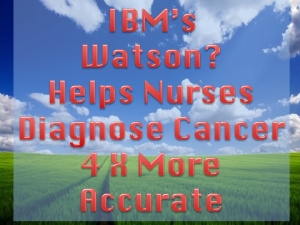 Health – Your Smartphone will send info to your Doctor.
By the time a child born in 2012 is 30 years old, his medical data alone will fill the Library of Congress.
You know that's true – you're wearing a Smart Bit NOW!
60 MINUTES did a great presentation on the Medical applications of BigData using IBM's Watson 
And we haven't even talked about Artificial Intelligence, Machine Learning, Predictive Analytics, and Algorithms that can identify which house will come on the market next. Closing on a new loan in 8 days and processing a complete closing in 4 days start to finish. We are in Exponential Times where life really moves at the speed of Thought.
I would very much appreciate your comments, questions, and, of course, your referral. Tell your Board, Company, or Franchise ROSSI Speaks will bring the freshest info available to REALTORS today.
Please follow me on Social Media
Face Book
RossiSpeaks
Twitter
RossiSpeaks
LinkedIn
RossiSpeaks