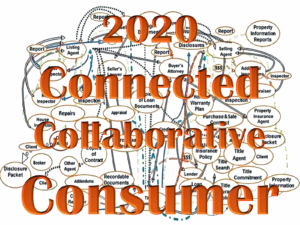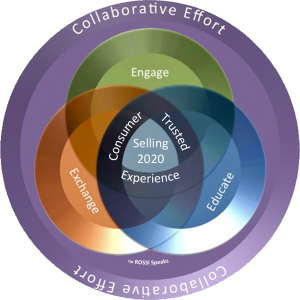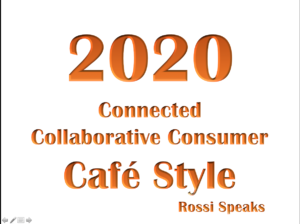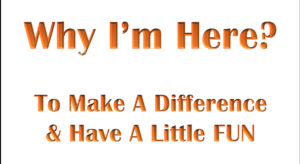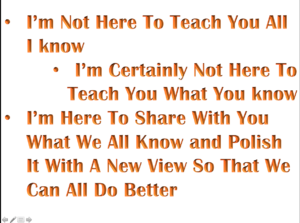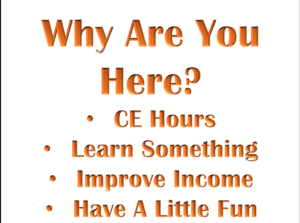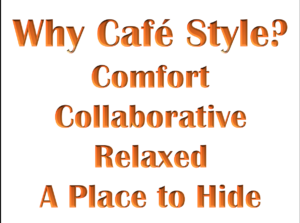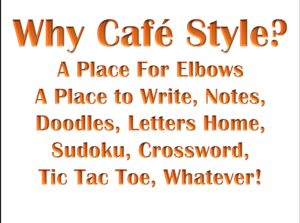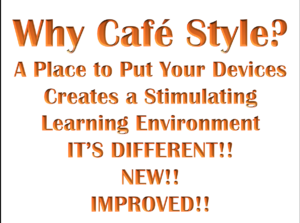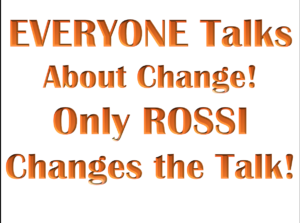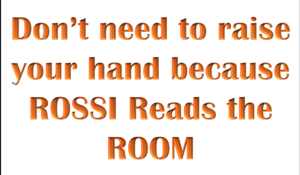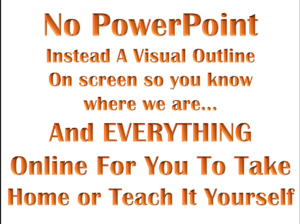 I.       Evolved Consumer/Real Estate Business
            Evolutionary Progression
            A.      Industry Evolution
            B.      Broker Evolution
            C.      It's ALL About the Consumer Evolution.
                     Dependent – Independent  –  Interdependence   – the big win for all.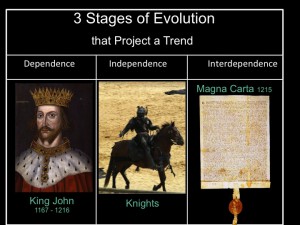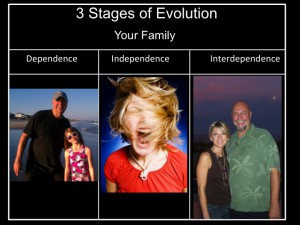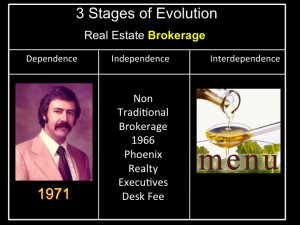 iGen is the latest generational label. … Jean Twenge, a professor of psychology at San Diego State and widely cited author on Generation Z, defines iGen as the generation born in the years between 1995 and 2012, meaning that the oldest iGen members are 22, and the youngest are five. Sep 27, 2017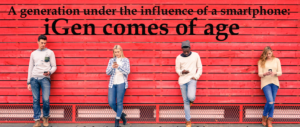 II.     The Information Vault is Open
          Everyone has all the real estate information
          A.      Zillow and Trulia are where the real estate consumer lives.
                   Can't afford them, can't afford to be without them.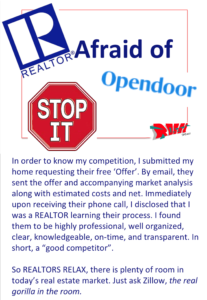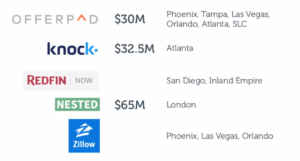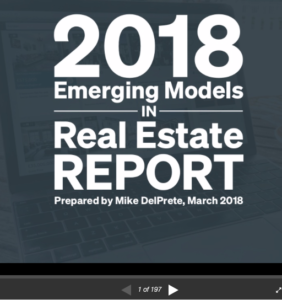 B.      Stop fighting information access.
            C.      Information is free.
                    …the best thing that has ever happened for the real estate professional.
        HOWEVER –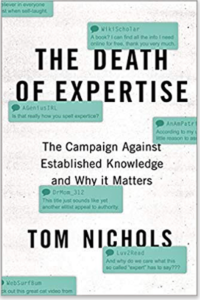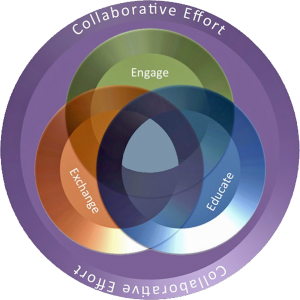 In the EXCHANGE process you uncover their WHY
#RealEstate 2021 –

IAO
According to Gartner, voice based queries, today's fastest growing mobile search queries, as well as visual searches, will be the accelerated norm feeding the already booming AI sector.
Sellers will voice query their mobile device, "What's my home worth today and how many potential vetted buyer fits are there?" Buyers will be pinged the minute the seller is ready to sell.
The vetted buyers will be updated, at their query, with available houses that fit, not just their position in life, financial ability, and emotional needs. Their 'AI assistant' will have personal specs drilled down
IAO   –   

 

I

nterest,

A

ctivities, &

O

pinions.

As I have taught for years, 100% of all purchasing is emotional. Now AI tells us their buying/selling emotion is tied to three things; 
IAO, emotional Interest,
        emotional Activities, &
        emotional Opinion.
You know this is true when AI has also identified that each emotional layer
has its own neurology
and heartbeat. 
WARNING – Gartner says by 2020, AI-driven creation of "counterfeit reality," or fake content, will outpace AI's ability to detect it, fomenting digital distrust.
This 'digital distrust' will keep certain segments of the real estate buying and selling public on the peripheral of the action I described above. Therefore, a limited number of real estate agents will be necessary to assist them in the old fashioned way, similar to how some agents are acting now in 2018 longing for the good old days of 2006.
III.    The Collaborative Process
            A.      Define Collaboration
To work jointly with others, or together, especially in an intellectual endeavor. Merriam-Webster
            B.      Collaborative Learning – The Norm of the Millennials & Improved by iGen
Collaborative learning is an educational approach to teaching and learning that involves groups of students working together to solve a problem, complete tasks, or create a product.
           C.      Collaborative Selling
In the past, withholding information, only sharing it to entice someone to buy, was considered non-cooperative, which is the opposite of collaborative.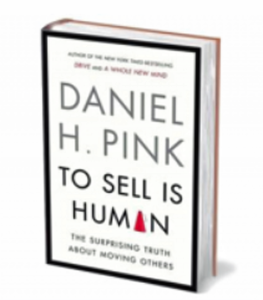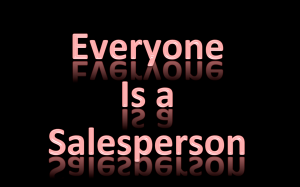 However, iGen Hates Being Sold
  AKA Manipulation
It's Non-Cooperative

Use Rossi as your DISCOUNT coupon code
Other non-cooperative tactics – iGen immediately Blows off anyone they catch practicing:
               1.      Memorized dialogue
               2.      Defined sales techniques
               3.      Sales closing tricks
               4.      Hard sell techniques
               5.      Manipulative sales methods
               6.      Phishing, Posting, Self Promotion
      D.      Powerful Collaborative Selling Patterns
               1.      Immediacy
                        Voice mail and email are passé
               2.      Listening
                        A learned skill
               3.      Transparent
                        Transparency to iGen
                              Eye Contact is no longer a necessity
                              Forced Eye Contact is High Pressure Selling
                              Standing in Eye Sight is Sales Intimidation
              4.      Real estate knowledge identification barometer.
                       If you've not been referred, you don't exist.
              5.      Educational fill-ins
                       Your designations are of no interest
              6.      Collaborative agreement
                       Unwritten – Your word or other's word (referral)
                       Testimonials – Stars – Peer Review
                       Think YELP on steroids
              7.     UNCONSCIOUSLY SEEK AUTHENTICITY
              8.     Follow up Equals High Touch
                      Consumer Ratings
                           Tag in
                           Tag out
                           Tag others They want to know
                               YOU ARE THERE
        E.      Collaborative Selling Influences
                     Multi-generational reframing
                    1.      Timing – theirs not yours
                    2.      Techniques are all about PACE
                             MIRROR – PACE – LEAD
                    3.      Rejection/Acceptance
                    4.      Big Data Influence – Data Collection Points (DCP)
                    5.      REALTOR.com – Zillow – Are the first places they go –
                               Perceived Data – They don't know REALTOR.com is not US
                    6.      Smart Phone is their Light Saber
                    7.      IoT (Internet of Things) ALWAYS ON
 8.           TESTIMONIAL
IV.    Real Estate Professionalism "How the Best was Won"
                    1.           Baby Boomers pushed the limits.
ONCE WE LEARNED FROM THE PAST – NOW WE LEARN FROM THE FUTUR
E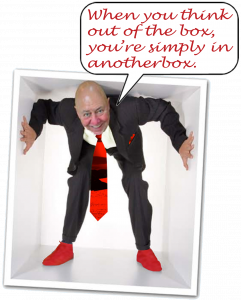 2.           Technology enlarged the box.
                    3.           Millennials raised the bar.
                    4.           iGen Constantly Moves the Bar, Destroys the Box, and says Not Me!
                    5.           

What Must the Professional real estate agent/broker do to meet the challenge?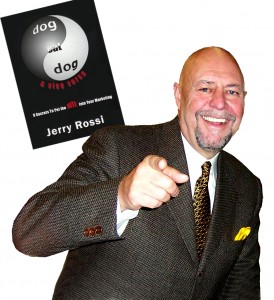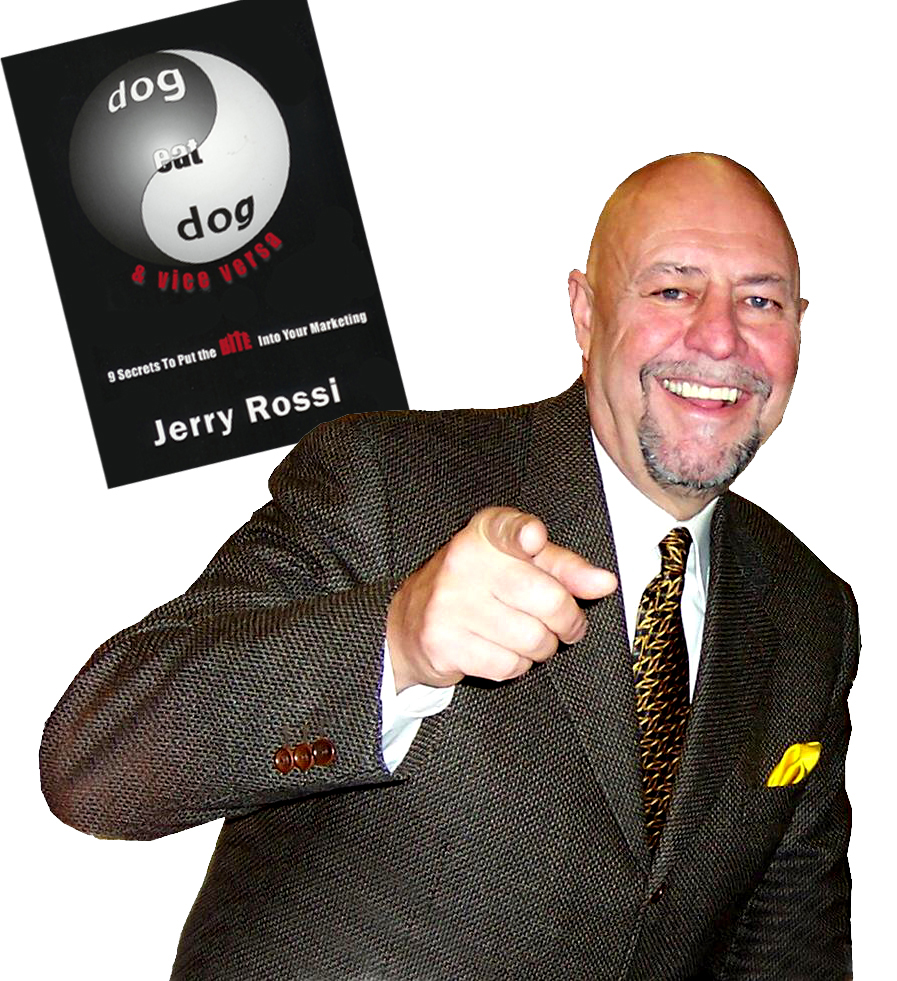 For a Personally Signed copy of Rossi's best selling marketing book, Dog Eat Dog & Vice Versa, to Order Directly Click Here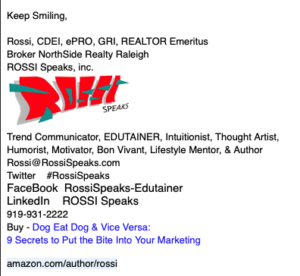 [/fusion_text][/fusion_builder_column][/fusion_builder_row][/fusion_builder_container]