Every one listens to radio station WIFM
We are all connected Global Saturation
More cell phones than toothbrushes
Global Local Marketing
New Cell phones – 40 million a day
U.S. 9 out of every 10
            A CONNECTED WORLD 24/7
                        Represents a fundamental shift in our society
                        58% of searches mobile
      FAST PACE?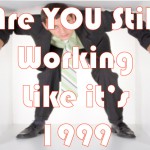 Digital Natives – Digital Immigrants
            Games – later
Edutainer
If you can't be first in a category – create a new category.
"Everything is Marketing" because we are constantly being judged.
Don't Judge? Do Judge?               XFactor?
Efficacious?
Brain – operates at 8,100 bits per nanosecond with the 90 billion neurons in your
being, visually, auditory, kinesthetic, gustatory, and olfactory, simultaneously on a
conscious, subconscious, and unconscious level.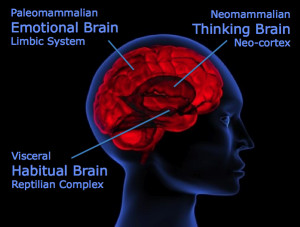 Meaning we love change… Habits Auto Pilot
Habits are Comfortable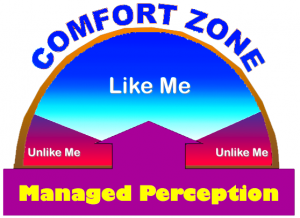 Unconsciously we seek our comfort zone
We hire in our own IMAGE.
All Purchasing is EMOTIONAL! The POWER of NON-SELLING
Hawthorn Effect 20% – all change happens in a deep state of Unconscious
Whether you think you can or think you can't, you're right either way.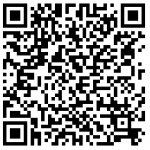 Speak2Me@RossiSpeaks.com