#RealEstate 2021 –

I A O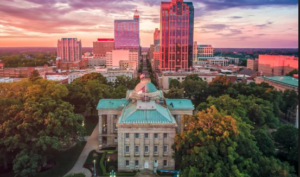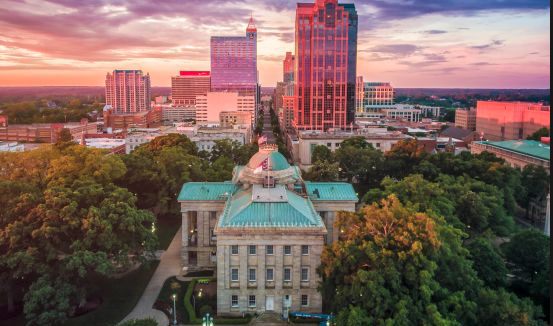 According to Gartner, voice based queries, today's fastest growing mobile search queries, as well as visual search, will be the accelerated norm. Feeding the already booming AI sector.
Sellers will voice query their mobile device, "What's my home worth today and how many potential vetted buyer fits are there?" Buyers will be pinged the minute the seller is ready to sell.
The vetted buyers will be updated, at their query, with available houses that fit, not just their position in life, financial ability, and emotional needs. Their 'AI assistant' will have personal specs drilled down IAO, that's Interest, Activities, & Opinions.
As I have taught for years 100% of all purchasing is emotional. Now AI tells us their buying/selling emotion is tied to three things; IAO, emotional Interest, emotional Activities, & emotional Opinion. You know this is true when AI has also identified that each emotional layer has its own neurology and heartbeat. More on that at another time.
WARNING – Gartner says by 2020, AI-driven creation of "counterfeit reality," or fake content, will outpace AI's ability to detect it, fomenting digital distrust.
This 'digital distrust' will keep certain segments of the real estate buying and selling public on the peripheral of the action I described above. Therefore, a limited number of real estate agents will be necessary to assist them in the old fashioned way, similar to how some agents are acting now longing for the good old days of 2006.
ROSSI has spoken on real estate in every US State from Wasilla to Belize, Singapore to Prague. He practices real estate in Raleigh, NC with his wife and partner, "The Bishop" as they have since the mid 70's.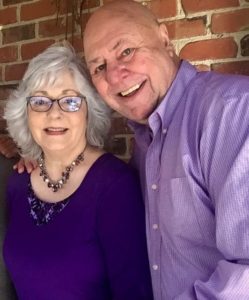 They're Both Residential Real Estate Brokers with Northside Realty in Raleigh, NC Listing and Selling with friends,  family, and their referrals which is aways a pleasure.  Real estate is not about property, it's about people. We will be here to answer your call.