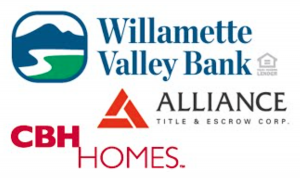 I've never met a person who is not a winner, however, I have met several who didn't
think

 they were.


Let's Practice the basics of this book?
Hands in the air, palms up, head back, big smile & make some noise while stomping your feet.
WINNERS DO THIS!
YOU DO THIS! YOU DO THIS OFTEN!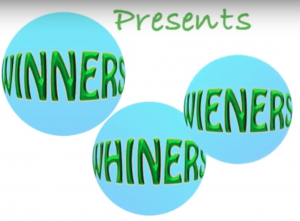 Mirror Mirror before I start out, take one last look and eat your heart out.

RULE:
For there to be a
WINNER there
does not have to be
a loser!
Instagram  RossiSpeaks

BRET w/ Willamette Bravo!
#NoLoanLeftBehind

WORRY does nothing to further a solution! But if I say, "Don't Worry." What do you do? Don't think of the Statue of Liberty! Don't hit that car! Don't take that Cookie!
Rossi's RX
Worry Every Wednesday @ ________

You know it's NEVER the problem…  Example – Sells 400 houses a year!
Earn More / Spend More Continuum



Excellent Listeners are prized in all businesses and DEMANDED in Real Estate! It's the number 1 trait requested by the real estate consumer.   Here is a short 3.5 minute video that, when practiced, will ENHANCE YOUR LIFE!
Who can define Capture Communication?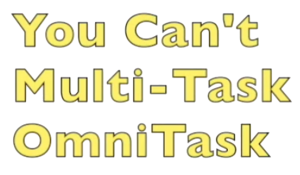 But EVERY Real Estate Agent/Broker  I know says…
The Hell I Can't!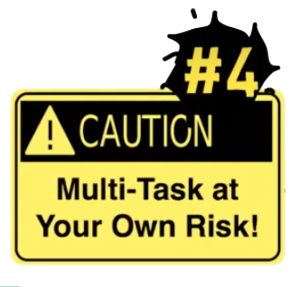 But, you can OMNI TASK          WHAT?       OMNI TASK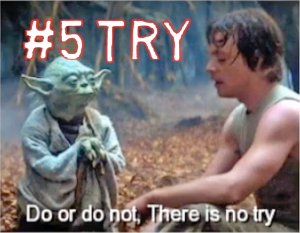 TRY is the most defeating word in the  English Language.
STOP IT!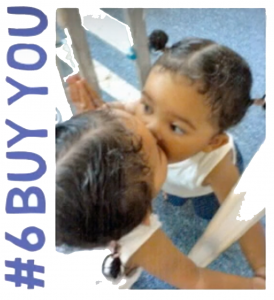 The Number One Reason Most Real Estate People
FAIL
They Don't Buy The
One Thing They Sell
SELF!!!!!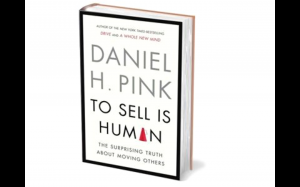 Tell Everyone You Want More –
But Really, You're Happy Where You Are Right
NOW!
#8        ATTENTION


Promo Code Rossi Speaks 15% discount
#9        ATTENTION
#10      ATTENTION
https://www.youtube.com/watch?v=ITSgnJWRoZI
Student testimonial