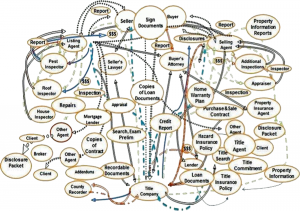 < Shows How Complicated Real Estate is TODAY
The following statistics are Banbury Woods only updated monthly just for you.

     919-931-2222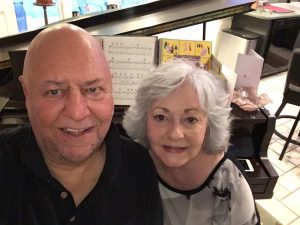 Bishop was the On-Site agent for Banbury Woods in the late 80's at times managing 15+ builders and was responsible for all homes in phase II having garages.
At the same time Rossi was the 'Training Director' for HP&W. Teaching new and existing agents sales communication, listening, and marketing.

They moved into their home on Bascomb Christmas Eve 1987 where they continue to live.
"We Love the Vibe of Banbury Woods – Fun Families Living Full Lives."
Bishop & Rossi are brokers working with Northside Realty, listing and selling homes in Raleigh, NC. They have been licensed since the mid 70's and have worked with hundreds of buyers and sellers. Now they work mainly with referrals only from friends and family. Happiness is working and having fun at the same time.
Call us we would love to make friends and do business.