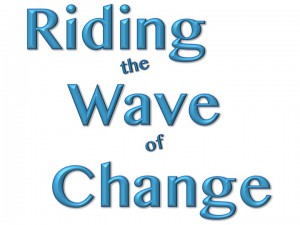 Day 2 How to be the Best Listener
"Change is the only thing in life that's constant"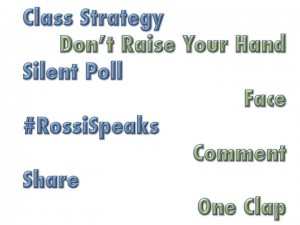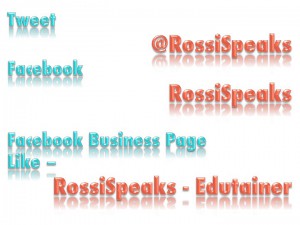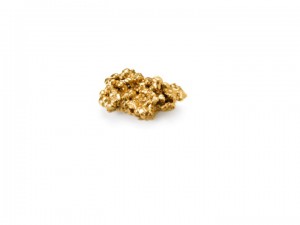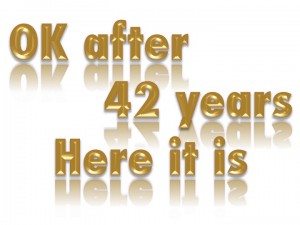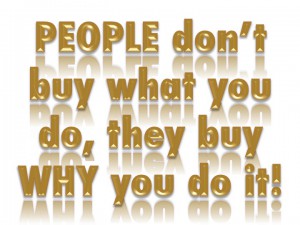 They don't buy or CARE what you do? They care why you do it.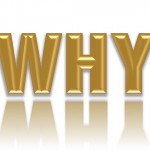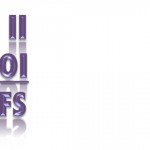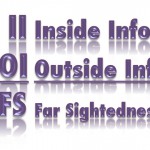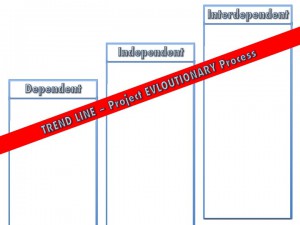 "In their hearts all members of
our tribe know this truth: the only
way to help yourself is to help others."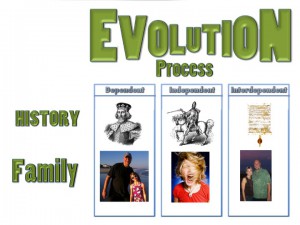 "Memories can be wonderful or
powerful, but a wise warrior does
not store them in the future."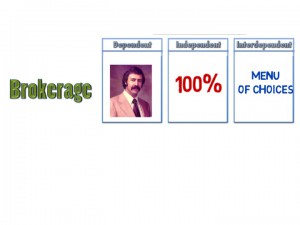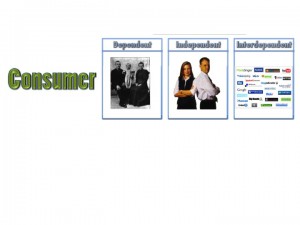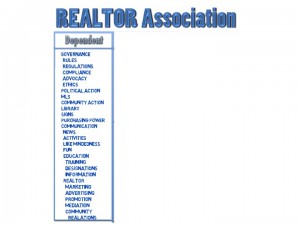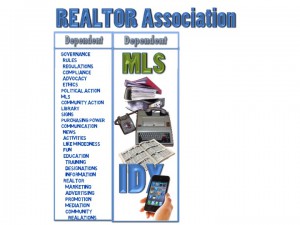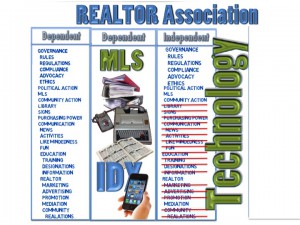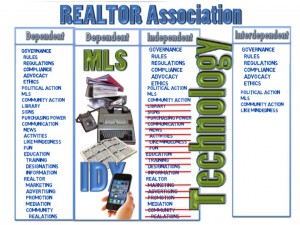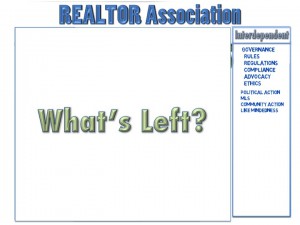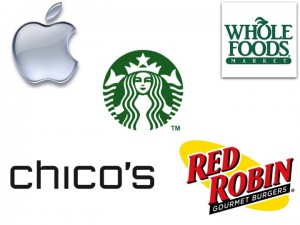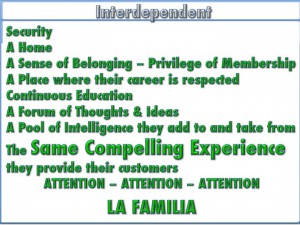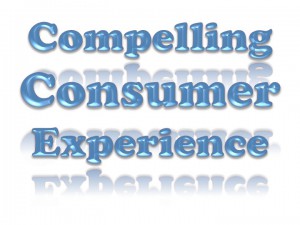 "Some people come into our lives
and quickly go, others leave footprints
in our hearts and we are changed forever."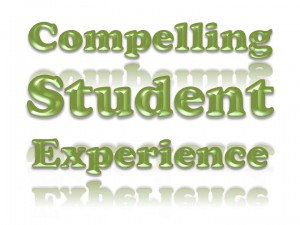 ANSWER THIS QUESTION
What is the one skill that Today's Leaders Must Possess?
The Ability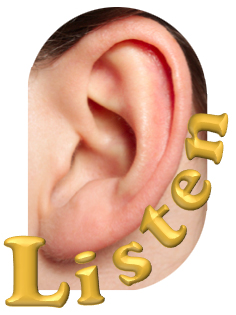 Does this surprise you? It shouldn't, after all who listens to you?
Listening is a LEARNED SKILL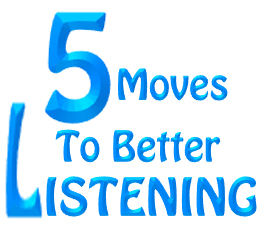 1.         Rapport
Empathy vs. Sympathy
See video at https://www.rossispeaks.com/archives/9211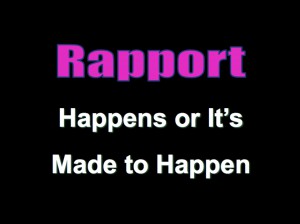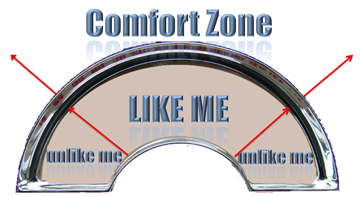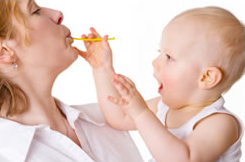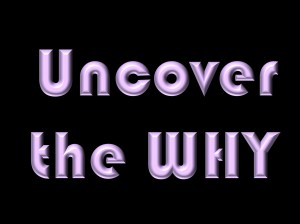 2.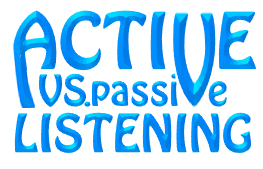 a.         Take notes
b.         Mirror eye contact
c.         Use your third eye
d.         Pace and breathe
3.         Curiosity
a.         Get out of judgment and get into curiosity
b.         Questions – Go for WHY?
c.         Open end vs. closed end
4.         Tracking
a.         It's OK to interrupt, but…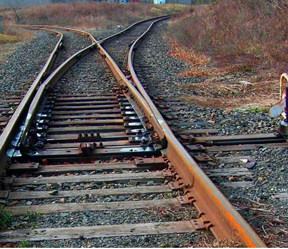 5.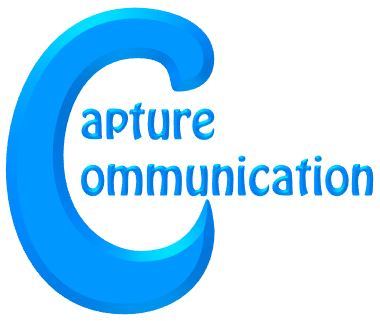 The ability to repeat what someone says to their satisfaction.
Benefits
It's clear to the sender that you were listening to what they said.
Allows the sender to correct what you may have misheard.
Compliments the sender.
You quit thinking about what you're going to say next.
Earns their trust.
Sets you apart from the pack.
THANKS FOR LISTENING