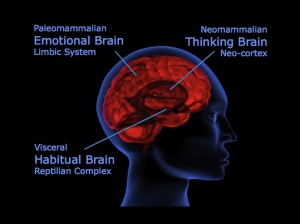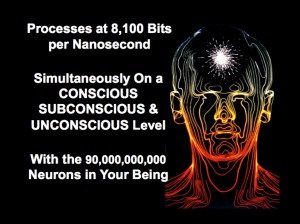 Life Lessons – Don't put CRAP in your computer
BE CAREFUL WHO YOU FOLLOW, THEY MAY NOT BE THE LEADER – Dog Eat Dog & Vice Versa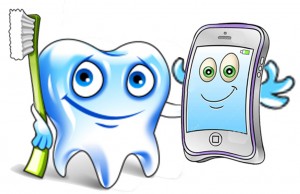 EDUTAINER? ROSSI IS!
Globally there are more Smartphones in service than toothbrushes!
We all are Winners. However, a Whiner and a Wiener resides within us as well.
Data is NOT the new oil  Data is the NEW GOLD The Complex Real Estate Market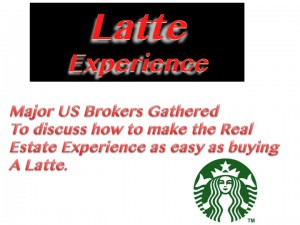 Let's Go Around The Room… by Seth Godin – A great essay on why round robin meetings don't work.
1.    "I WILL" POWER  We use this to do the tough things that accomplish our goals.  We use it to exercise, organize our desks, and pick up the phone to dial another prospect.
2.    "I WON'T" POWER  This is the power we use to resist the various temptations in our lives. We call upon this to resist the burger and fries on the lunch menu, our true feelings about rude clients, and daily distractions that keep us from prospecting.
3.    "I WANT" POWER  This is the most important type of willpower. It's the part of the brain that remembers our long-term goals, dreams and desires—what we really want. You may have experienced this type of willpower when you were inspired by a great speech or leader, or when you found extra motivation to meet a seemingly impossible sales goal.
Consumer Engagement Cycle
Mompreneurs or Mom Squad
Of Course It's Been Done Before by Seth Godin



The SINGLE most Effective Way to make YOU, the Agent, Top of Mind – 100's of my Mentor Clients Rave About – use coupon code Rossi at Checkout for your discount.
Now Mood Lighting for the normal guy!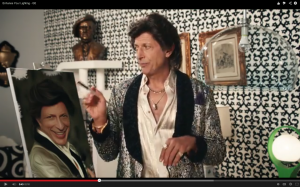 You'll Laugh, but cool click photo for video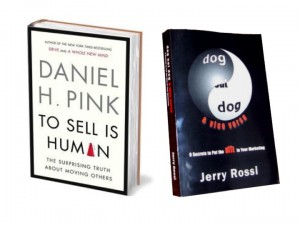 Click photo for Rossi's Video Review of To Sell is Human Click HERE for a readers' review of ROSSI's book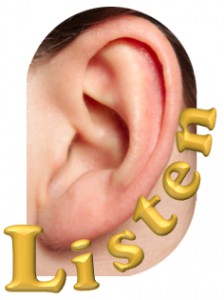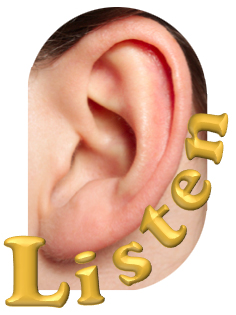 The Consumer DEMANDS a GREAT Listener Click Photo for a 3.5 minute video Share it with your SPOUSE, CHILDREN, AGENTS, IN-LAWS, EVERYONE!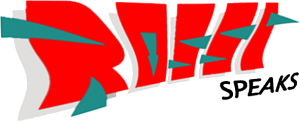 Please click my logo and go to RossiSpeaks.com Lots of FREE Vlogs/Blogs Your referral is the highest compliment I can receive Keep Smiling     ROSSI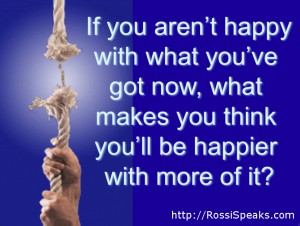 You are NOT too Empathic Video  How the Real Estate Industry Evolved Video[/fusion_builder_column][/fusion_builder_row][/fusion_builder_container]