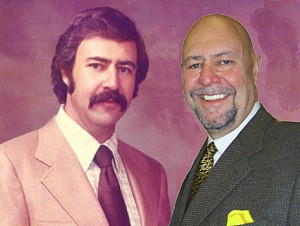 Real Estate is About YOU – To prove this let me give you a little HISTORY
I began my real estate career in 1971 (yes I had hair). My wife began hers in 1975. At that time, Real Estate Agents didn't sell real estate. They sold information. A suspect buyer would call on an ad and ask, "How much is that property on Main Street?"
Agent, "How much were you thinking of spending on a new home?"
Suspect, "How many bedrooms?
Agent, "How many children are in your family?"
Suspect, "How much down payment do we need?"
Agent, "How much of your savings will you use for your initial investment?"
And so went the Q & No A until the agent got the suspect to come in for a qualifying appointment.
We didn't sell houses. We sold information.
This was the way it was until the early 2000's when all of a sudden INFORMATION WAS AVAILABLE TO EVERYONE! Agents and Brokers cowered in the corner saying, "Oh No, What Can We Do?"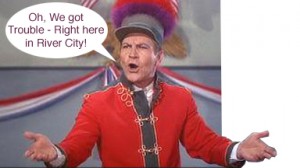 My belief, NOTHING'S CHANGED. Why? Because we never sold houses. Oh, I've had Sales Managers argue with me for years. "Teach my agents how to close, close, CLOSE!" they cried! "Who do you think I am Glengary Glen Rossi? ABC! Always be Closing. The next thing you'll want is 76 Trombones!" No, I won't do it.
TRUTH IS – People only buy what they want, need, desire, and can afford! No dialog, technique, or flim-flam is going to make them do otherwise!
Especially now that EVERYONE has all the information. Buyers and sellers are more knowledgeable than ever before. Still, there are companies and agents that want to keep the information from the public.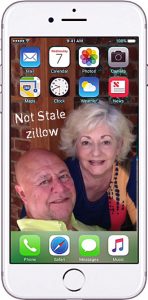 Bishop and I have elected to give all the real estate information to everyone. That's right. As we say, "Thinking of Buying or Selling, or just Buy Curious," here is everything in our MLS. "What? Are you crazy Rossi?" Yeah, probably. I want all my buyers, sellers, and friends to be totally conscious and aware of the real estate market. Your stock broker sends you a report of what your money's doing, so why not your REALTOR.

We offer you a free app that will give you all of the Raleigh Area current MLS listings in the palm of your hand. Simply go to the link below and download it on your smart phone and it will open up a whole new world of information. It even uses geo-location. So wherever you are in the Triangle, it will show you every property that is on the market around you.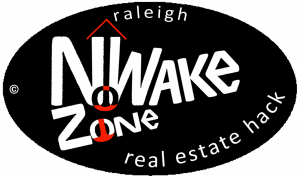 When you click the above you will get a page that looks like this.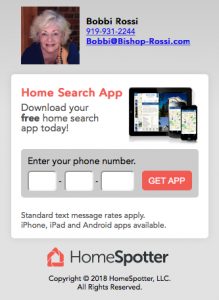 Your phone number will be needed to activate the HomeSpotter App. This connects you with Bishop and Rossi. We will send you a welcome text on the app.
We completely understand reluctance to render personal information and give you our promise we will not bug you or send you junk or bunches of unsolicited text.
We want you to consider us and think of us first when you buy or sell real estate. However, we want you to have the freedom to choose. Because that's how we like to do business.