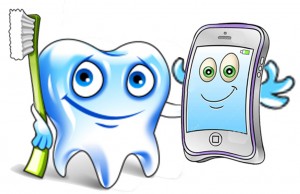 Here is a quote I've received since I was with you KAR
"Whatever you think happened or is happening "to" you? It's intention can be "for" you. Experience with unexpected challenge births courage, strength…reward is wisdom. Change your thoughts; change your life. Be in it to win it. It's a love story: your life. Well it's supposed to be. You choose." Karen Brown Colosi
WOW! Thanks Karen
What is an EDUTAINER? ROSSI IS!
Globally there are more Smartphones in service than toothbrushes!
Data is NOT the new oil  Data is the NEW GOLD
BE CAREFUL WHO YOU FOLLOW, THEY MAY NOT BE THE LEADER – Dog Eat Dog & Vice Versa
#1 Rule of Life – Don't put CRAP in your computer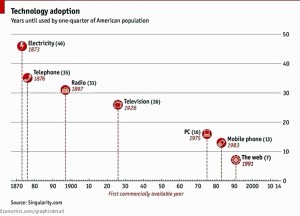 HAPPINESS IS NOW – Well, this is as happy as you're going to be right now.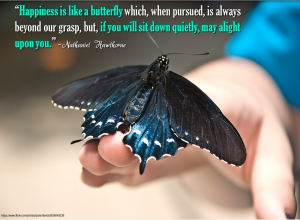 Be Happy – Good News:
The median existing-home price for all housing types in August was $219,800, which is 4.8 percent above August 2013. This marks the 30th consecutive month of year-over-year price gains.
40% of homes sold in August were on the market for less than a month.
Distressed home sales remain at single digits for the second straight month, at 8%, down from 12% last year this time.
More buyers qualified for mortgages to purchase a home in August, as evidenced by the decline in the number of all cash buyers from 29% to 23%.
VIDEO VIDEO 2 minute max VIDEO must elicit EMOTION
TOP 100 TOOLS for LEARNING 2014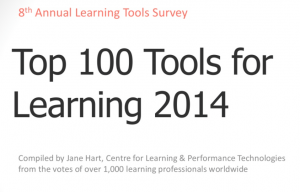 click photo for free slide deck
"By giving people more ways to speak up and more tools to take action, we keep decreasing the gap between what we wish for and what we can do about it." Seth Godin


The SINGLE most Effective Way to make YOU, the Agent, Top of Mind – 100's of my Mentor Clients Rave About It! Rossi
– CLICK HERE enter promo code ROSSI for your discount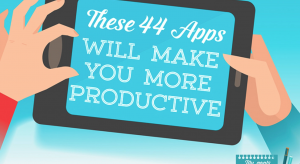 click photo for free slide deck
Now Mood Lighting for the normal guy!


Rossi's Video Review of To Sell is Human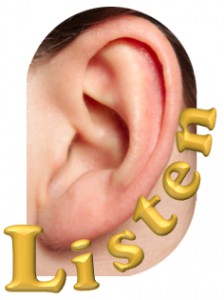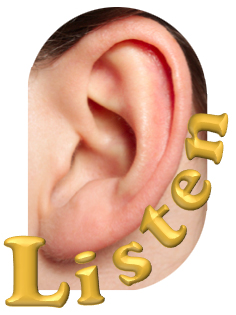 The Consumer DEMANDS a GREAT Listener
Click Photo for a 3.5 minute video
Share it with your SPOUSE, CHILDREN, AGENTS, IN-LAWS, EVERYONE!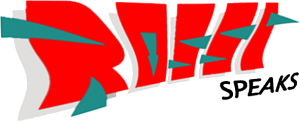 Please click my logo and go to RossiSpeaks.com
Lots of FREE Vlogs/Blogs
Your referral is the highest compliment I can receive
Keep Smiling     ROSSI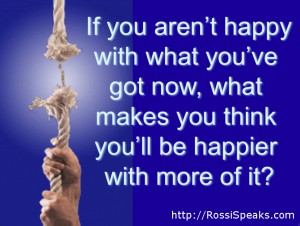 You are NOT too Empathic Video
 How the Real Estate Industry Evolved