#BigData Shows FIVE Motivations to Buy #RealEstate Now
For Anyone who's thinking of Buying a Home, read the following: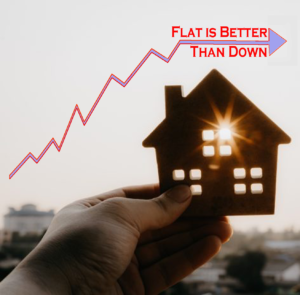 #1  –  If I'da! 
You don't want to be the one at the Craft Beer Bar two years from now saying, "If only I'da bought back then". Act Now!
#2  –  Rents @ All Time High
In the last 10 years, the popular "I don't want to own, I'll just rent" attitude has turned into, "OMG they're raising my rent again!" #BigData shows they are right. For your Amusement take the Interest Rate Roller Coaster https://youtu.be/bnfLYioIfoA
#3  –  Shrinking Supply
Once the real estate market looked like a big box store with overstocked shelves. Now, there are barely a few great houses, with a line of #REALTORS ready to show, and a slew of picked over, poor condition, over priced remnants. For this reason alone, you need to work with a seasoned real estate professional.
#4  –  Interest Rates Have Nowhere To Go But Up
I sold houses when rates were 19%. And yes, people bought. Just ask your parents, back to #1. Current rates make it a Buyers' Market for renters and first time homebuyers if it were not for #3.
#5  –  Tax Break (even with new limits) & Build Wealth
YES, you can save money by buying and building wealth in equity. Don't believe me? Read #FORBES
In my 47 year real estate career, I've NEVER seen a better time to buy!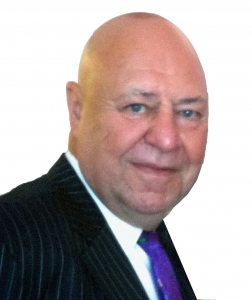 Rossi is a Real Estate Broker (since 1971) in Raleigh, NC working with his wife Bishop, listing and selling as well as Speaking Internationally
For a free App to all MLS Listing go to HERE