Motivation – Big Data – Money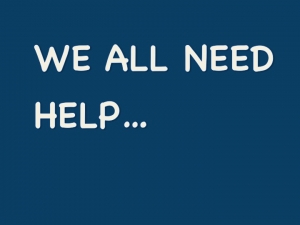 Like this helpful Video
Thieves are Motivated to Steal  –  Preachers are Motived to Save Souls  –  Yet Both Are Motivated  –  What's the difference?  Both have purpose, however, what's YOUR Purpose?
     Am I on Purpose?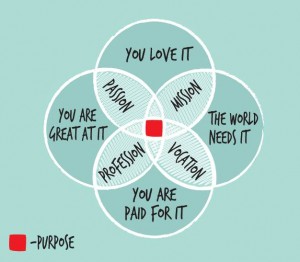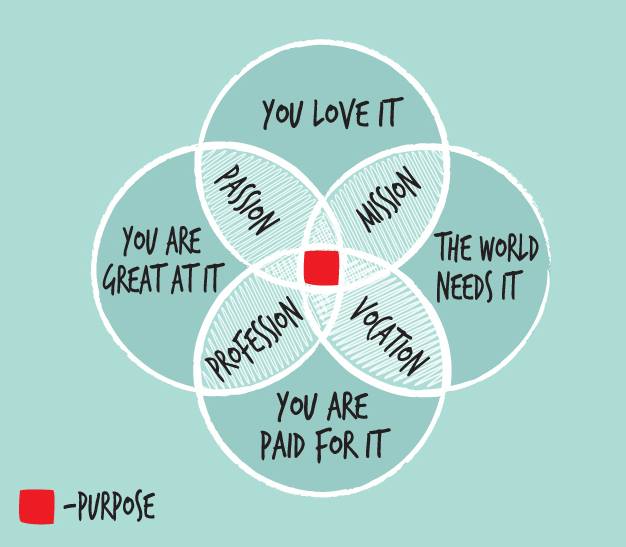 This is a question I ask myself many times daily, as my goal was to "Make A Difference". This worked but was not specific. I teach, in order for one to achieve a goal, it must be specific.
My 1-0 moment (more on this later) was when I woke up to the difference between a Goal and a Purpose. A Purpose is a higher logical level than a Goal and less specific. So the reframe is my Purpose is to "Make A Difference" Let's look at the definitions.
Goal: is the object of a person's ambition or effort; an aim or desired result.
Purpose: is an intention or objective.
Values drive activities or tasks needed to achieve goals. Therefore, when tasks are incongruent with your values, you will not achieve the goal.
Simplified Example
Purpose – Make a Difference
Value – Love of Family (one of many)
Task – Get a Gun and Rob a bank
Goal – Have One Million Dollars Cash
Obviously, armed robbery would be against your values, and consequently, you would not do the tasks to achieve the goal.
Purpose is values based. Therefore, the priorities are Values – Purpose – Tasks – Goals. Hence, to achieve Goals ask a question, "Am I on Purpose?"
Fact:
Your water analog, center sequential computer (your brain) processes information like a computer using a binary sort, a system of 1's and 0's (or on/off, or +/-) at 8,100 bits per nanosecond (that's a billionth of a second), concurrently with the nine hundred billion neurons throughout your being. A neuron is an electrically excitable cell that processes and transmits information through electrical and chemical signals between the brain and other parts of the body visually, auditorily, kinesthetically, gustatorially, and olfactorily simultaneously on a conscious, subconscious, and unconscious level sorting by our morals, values and beliefs. Learning and making choices occurs through a series of binary sorts!
If you want to be blown away, learn about Microtubules. There are millions of microtubules in a single cell storing up to 500 units in each. Our brain is sorting 1-0's at nine hundred billion times 2 to the 500th power of possible combinations! DO NOT TELL ME YOU'RE NOT SMART!
What Are Your Values?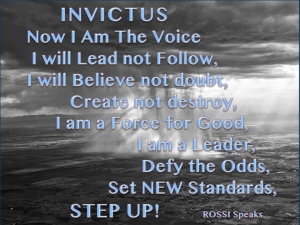 This is from Nelson Mandela's speech regarding every mans rights to excel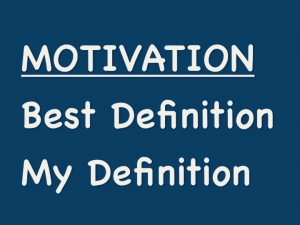 What is your best definition of motivation?
OFTEN SAID      "To be your very best at what ever you do."
"Money", "Be with my child.", "The wonderful friends that I make helping them find houses."
MOTIVATION is that burning desire from within that causes you to act or react
I use Michael Vance's definition of Success to motivate me.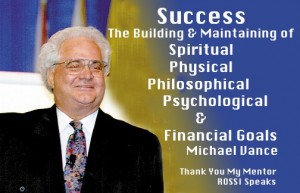 Ends with FINANCIAL GOALS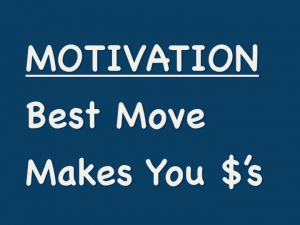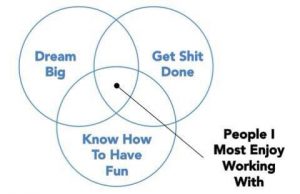 Much of what Motivates us is working with People who make things Happen!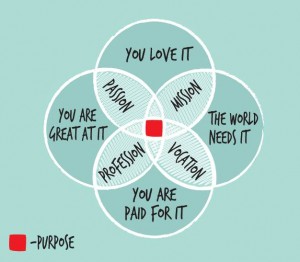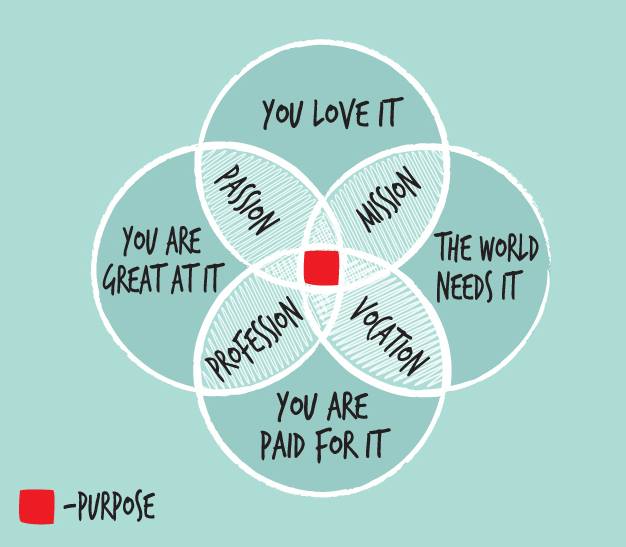 Part of what Mandella was asking us is ARE WE ON PURPOSE
But… You always have a choice.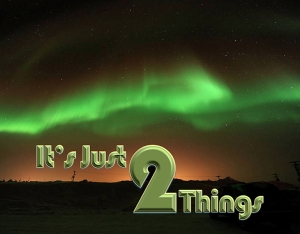 ARE YOU TOWARDS MOTIVATED
OR AWAY FROM MOTIVATED
TOWARDS simply means you constantly go for it without seeing or considering obstacles or consequences.
AWAY FROM simply means you must know, identify, and understand all obstacles and consequences.
Neither one are wrong, they just are.
More on Just 2 Things Click here
What Ever Motivates You It's Best with MONEY
Don't be motivated by money, be motivated by money to build your dreams.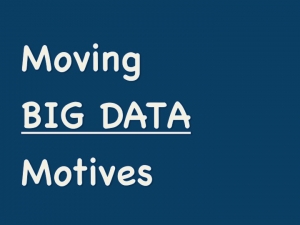 Here's what's moving the world right now; BIG DATA
And this Data is predicting who will move where. It's telling the world what to buy and why. It's showing builders what buyers really want, and it's dictating motives and motivation. Today it can predict which house in which neighborhoods will sell in the next 6 months. This prediction will only get better.
CLICK THE ABOVE FOR FULL ARTICLE
Everyone of the above connections in a real estate transaction is a DATA Collection point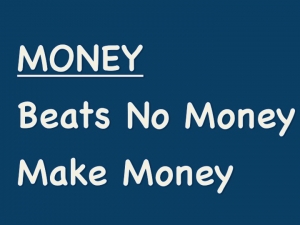 You Lenders are telling you there has never been a better time to buy yet we hold back looking for the next LEAD! Instead of inviting others into the real estate conversation, we wait and give excuses why we don't solicit more clients on our own.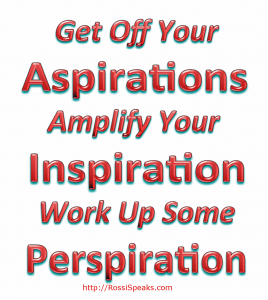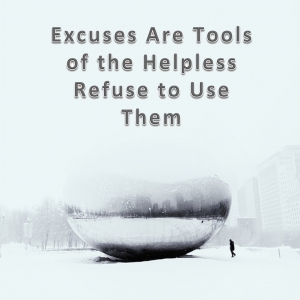 If you're not SUCCEEDING, than listen to your excuses, because no one else will.
WHY DO WE ALWAYS TALK ABOUT MONEY?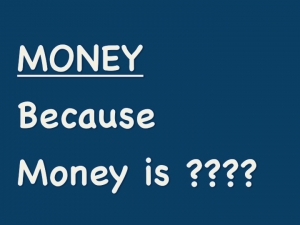 IF YOU ARE ON PURPOSE Then Money will come to you because of your HARD Work.
You are an IMPORTANT part of the Ida Terbet Group, a family of friends with the goal to SUCCEED and one way to measure success with with MONEY!
Money to save, spend, invest, give away.
Those who fear not having enough money operate under a behavior of SCARCITY – A sad uncomfortable way of life.
Those who know money is part of life and believe it's in ABUNDANCE will always have more to give. A favorite Quote
"The Gift Goes To the Giver"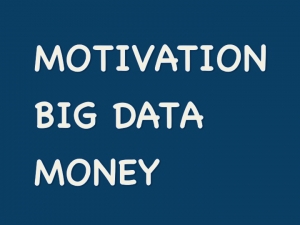 This covers it. We all need Motivation, because Big Data is watching our Money! Are YOU watching Yours?
Repeat the following Daily and your life will change for the good"

INVICTUS
NOW I AM THE VOICE
I WILL LEAD NOT FOLLOW
I WILL BELIEVE NOT DOUBT
CREATE NOT DESTROY
I AM A FORCE FOR GOOD
I AM A LEADER
DEFY THE ODDS
SET NEW STANDARDS,
STEP UP
YOU ARE THE BEST NEVER LET ANYONE TELL YOU DIFFERENTLY?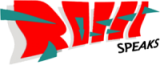 ROSSI Speaks, inc
Speak2Me@RossiSpeaks.com