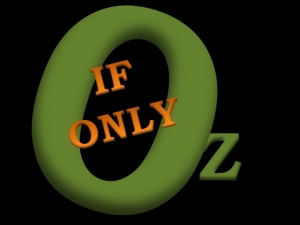 Link to "Scarecrow Gets His Brain"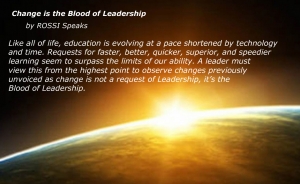 Hello State Ed Directors, I just added the above slide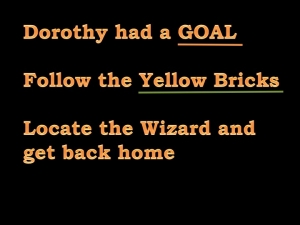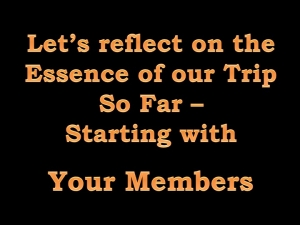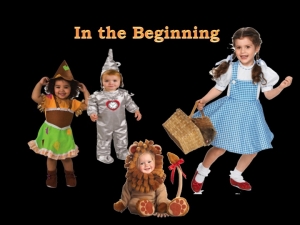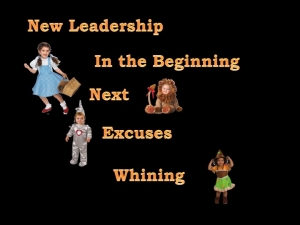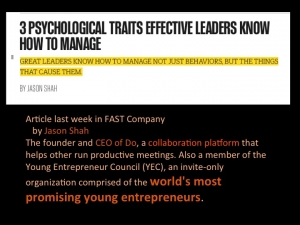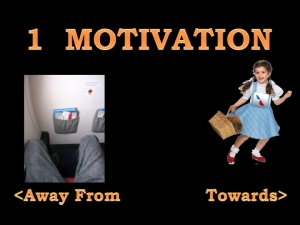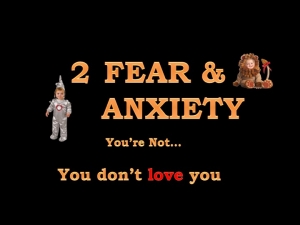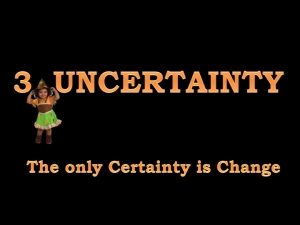 The Evolution of the Real Estate Business Video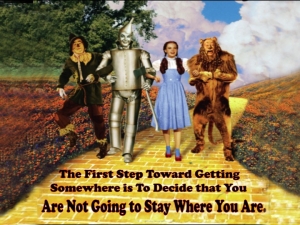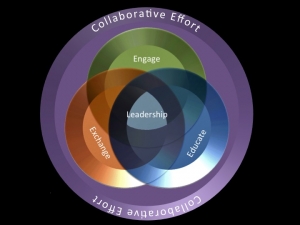 It is the Collaborative Effort that gives Strength
to an organization. Internal Collaboration is
certainly a good thing, but today's world is large
and valuable. Big Data resides in many minds.
As 'one of us' is not as smart as 'all of us'.
3E Leadership, 3E Sales, 3E Management, 3E Recruiting
Collaborative Selling – Now CE Approved in GA/NJ/NY/PA
Call Bishop 919-931-2244 for price and dates
COLLABORATION IS EFFICACIOUS
                  QUIZ
Above link will take you to an outside page.