Look up to your right and see a 2026 calendar. Wait! Darn, where does the time go. You are driving to Lake Gaston to visit friends and you didn't buy this property when you could have, how many times are you going to say, "If I'da?"
3 D VIDEO use your mouse or move your camera and view this beautiful property.
Call Rossi & Bishop and Make 1165 Macon Embro Rd. YOUR 50 acre hide away.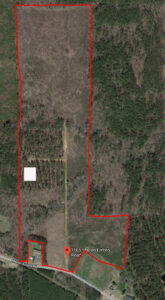 One Hour from

Wake Forrest

– 20 min. from

Lake Gaston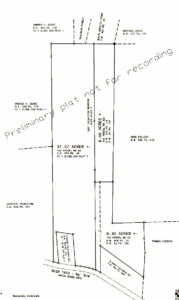 POWER TO THE CENTRALLY LOCATED METAL 2+CAR SHOP
 12X50 Covered RV storage with hook up.
Water at street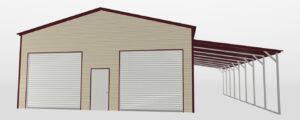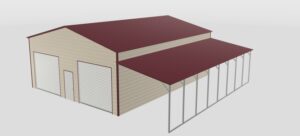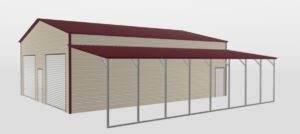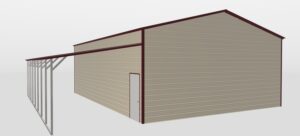 Built on a 42×50 concrete slab – 12×51 Vertical Roof – 2 10×10 Garage Doors – 12′ side height
Power for Welder – Compressor stays
List of all work done.
Cleared and Graded bldg site 100' x100'
Entrance repair 45'x 25'
Graded terrain
Installed 4" of ABC stone
Compacted Low section of Driveway 120'x 12'
Graded terrain
Installed 4" of ABC stone
Compacted
Path Cleared 1000' x10'
Cleared bushes
Graded terrain
Option 2 for Concrete Slab: 50'x 42'x 4" / 
     with 12" footings around slab
Graded terrain
Compacted
Installed concrete forms
Installed 4" of concrete 3000 psi with glass fibers, 
    12" footing in-ground and 2 rebar #4 around the footings
Polished finish
Joints to prevent cracks
Concrete Driveway 40'x 20' w/ Glass fiber
Graded terrain
Installed concrete forms
Installed 4 inches' of concrete
Graded Terrain
Graded terrain from the entrance road to the roundabout