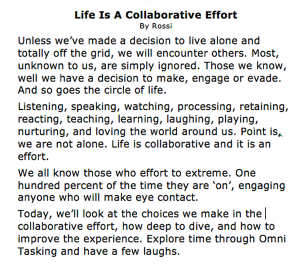 So you can see we will talk about PEOPLE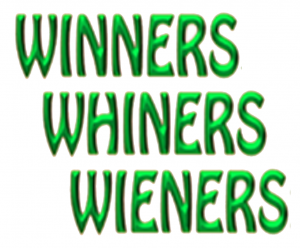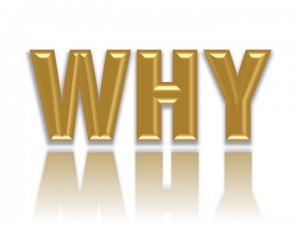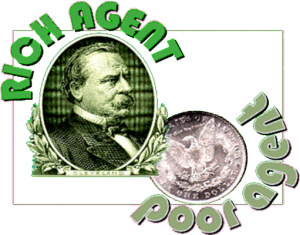 What's The Difference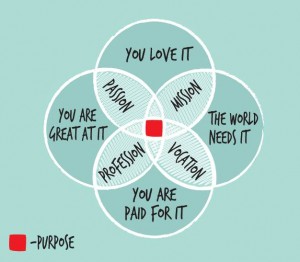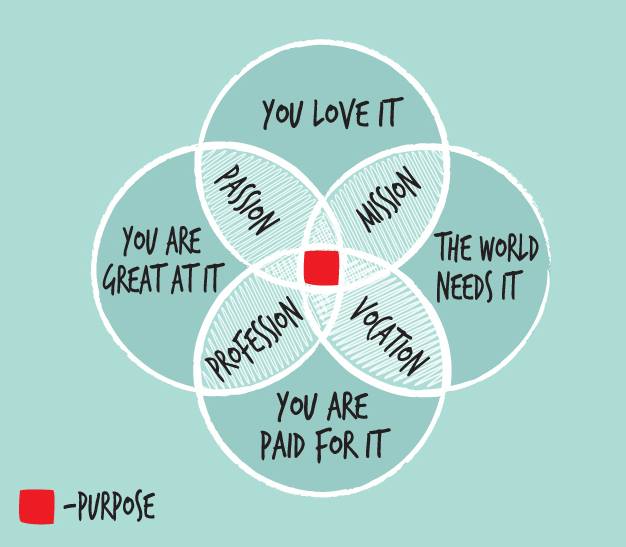 Are YOU On Purpose?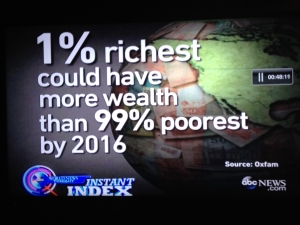 DON'T    SHOULD   ON   YOURSELF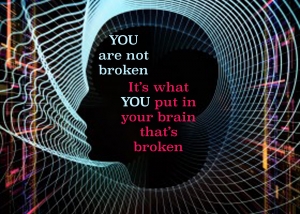 Evolved Consumer/Real Estate Business
Evolutionary Progression
Dependent / Independent / Interdependence – the big win for all
The Evolutionary Model to Project the Future Video
Real Estate Industry Evolution Video  Broker Evolution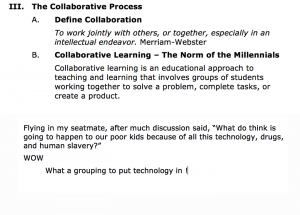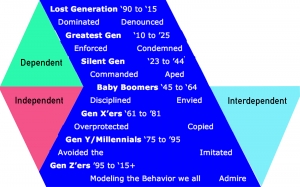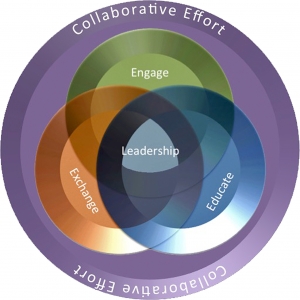 ENGAGE       EXCHANGE       EDUCATE




ATTENTION ATTENTION ATTENTION
The Information Vault is Open
Everyone has all the real estate information

SPONSOR – Prime Example of Re-marketing
Think Zappos

Promo Code Rossi – for your discount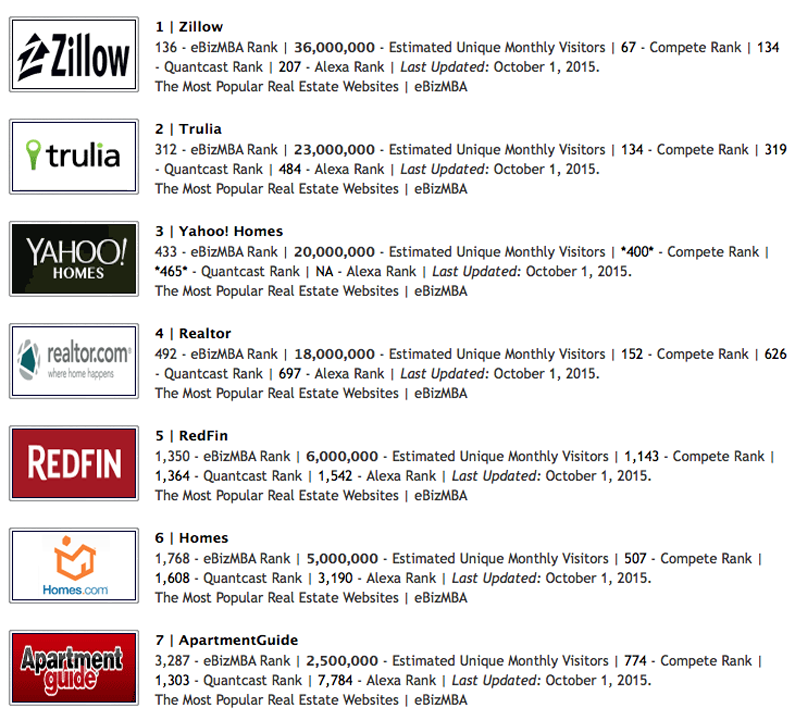 Take advantage of their benefits
Stop Fighting Information Access
    Information is FREE
TESLA           IBM – Watson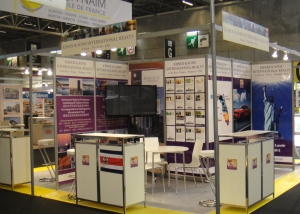 The best thing that has ever happened to
the real estate professional is that we've
REMOVED the INFORMATION Hat!
For years, that's all we ever sold was
INFORMATION.
The Collaborative Process
Define Collaboration: To work jointly with others, or together,
especially in an intellectual endeavor. Merriam-Webster
REAL ESTATE HAS ALWAYS BEEN COLLABORATIVE!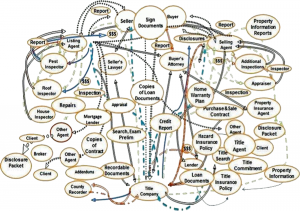 All of the above interactions are also known as Data Collection Points DCP
REAL ESTATE IS BIG DATA
see article in Master Marketing Magazine by Rossi
Smart Phones
IoT (Internet of Things)
Data Collection Points (DCP)
Keys of Connectivity


Collaborative Learning –
The Norm of the Millennials BUT How About the Zees
I am TIRED of others Putting Down Millennials
I'M NOT TALKING ABOUT THE PARASITE GENERATION THAT 
STARTED AND REMAINS IN JAPAN.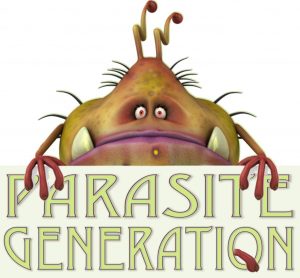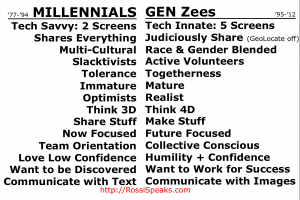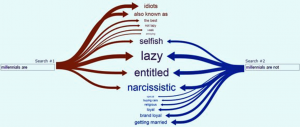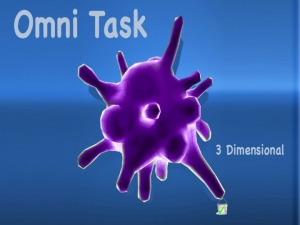 Collaborative learning is an educational approach to teaching and learning that involves
groups of students working together to solve a problem, complete tasks, or create a product.
Collaborative Selling
In the past, withholding information, only sharing it to entice

someone to buy, was considered non-cooperative, which is the
opposite of collaborative.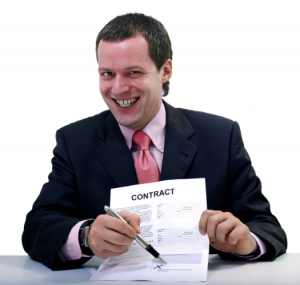 Other non-cooperative tactics:
Memorized dialogue
Defined sales techniques
Sales closing tricks
Hard sale techniques
Manipulative sales methods
SPAM & ROBO CALLS
GREAT Article in Forbes by Dr. Travis Bradberry
                          Powerful Collaborative Selling Patterns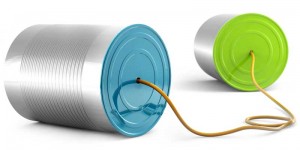 How would THEY like to  Communicate?
Ask them how they want to communicate.
TEXT- EMAIL- VOICEMAIL- EYE 2 EYE
Immediacy –
The difference between push and shove –
Creating a Timeline
Listening
A learned skill – So let's roll the Video
Transparency No Hidden Agenda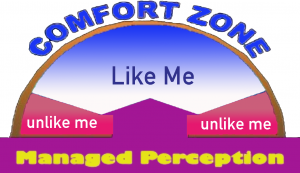 Real estate knowledge identification barometer
Identify what THEY know and don't know & Admit What They
Know and You Don't
Collaborative agreement (Sharing Expectations)
Educational fill ins

Put Everything Online – FAQ'S
EVERYONE Here has these questions
LISTEN
Knowledge
Questions
Loyalty (more than the agency disclosure)
Time
Fees
3rd Party?
Follow up – Follow up – Follow up
Attention – Attention – Attention
Collaborative Selling Influences
Multi-generational reframing
Timing
Techniques
Rejection/Acceptance
Real Estate Professionalism at its Best
How the Best was Won
Baby Boomers pushed the limits
Technology enlarged the box
Millennials raised the bar
Professional real estate agents/brokers met the challenge
[/fusion_builder_column][/fusion_builder_row][/fusion_builder_container]