POWER of NON-SELLING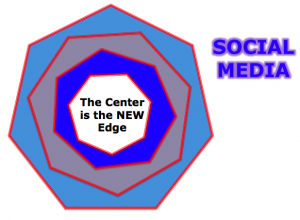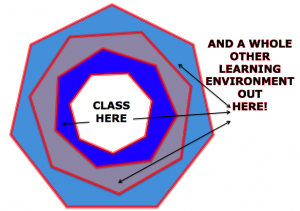 Many Classes in ONE – Social Media
http://SocialMedia.RossiSpeaks.com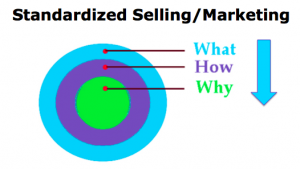 It's done this way Taught this way Stayed this way for over 100 years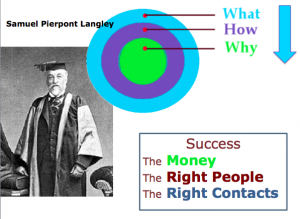 He had it all and Failed – His competition?
Oliver & Wilbur Wright
No money – No paid employees
No Education or Contacts
Yet THEY succeeded in FLIGHT!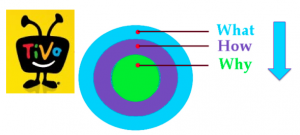 TIVo was FIRST DVR was SECOND
Who Won?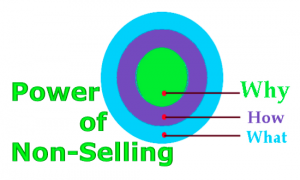 It's all about
WHY
ALL PURCHASING IS EMOTIONAL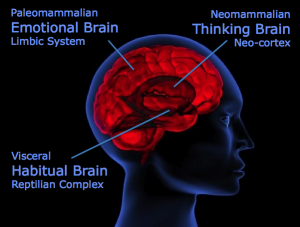 Emotion is Biological
WHY = EMOTION It is the WHY of WHY BUY?
Why Learn? Why Change? Why – Why – Why – Why
The QUESTION that One Must Always Ask
MOVING PEOPLE FROM INNOVATION TO
ADAPTATION IS TO BRIDGE A HUGE CHASM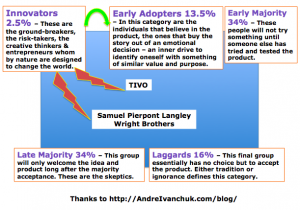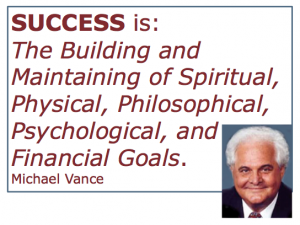 What is YOUR WHY?
Is it BIG enough?
Focus on your WHY! As you do, it will become the
overwhelming need to achieve your dreams.
ALL PURCHASING IS EMOTIONAL
The Center is the NEW Edge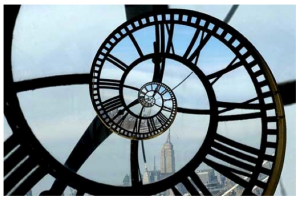 Tweet – RossiSpeaks
Facebook – Rossi Speaks
LinkedIn – . Rossi