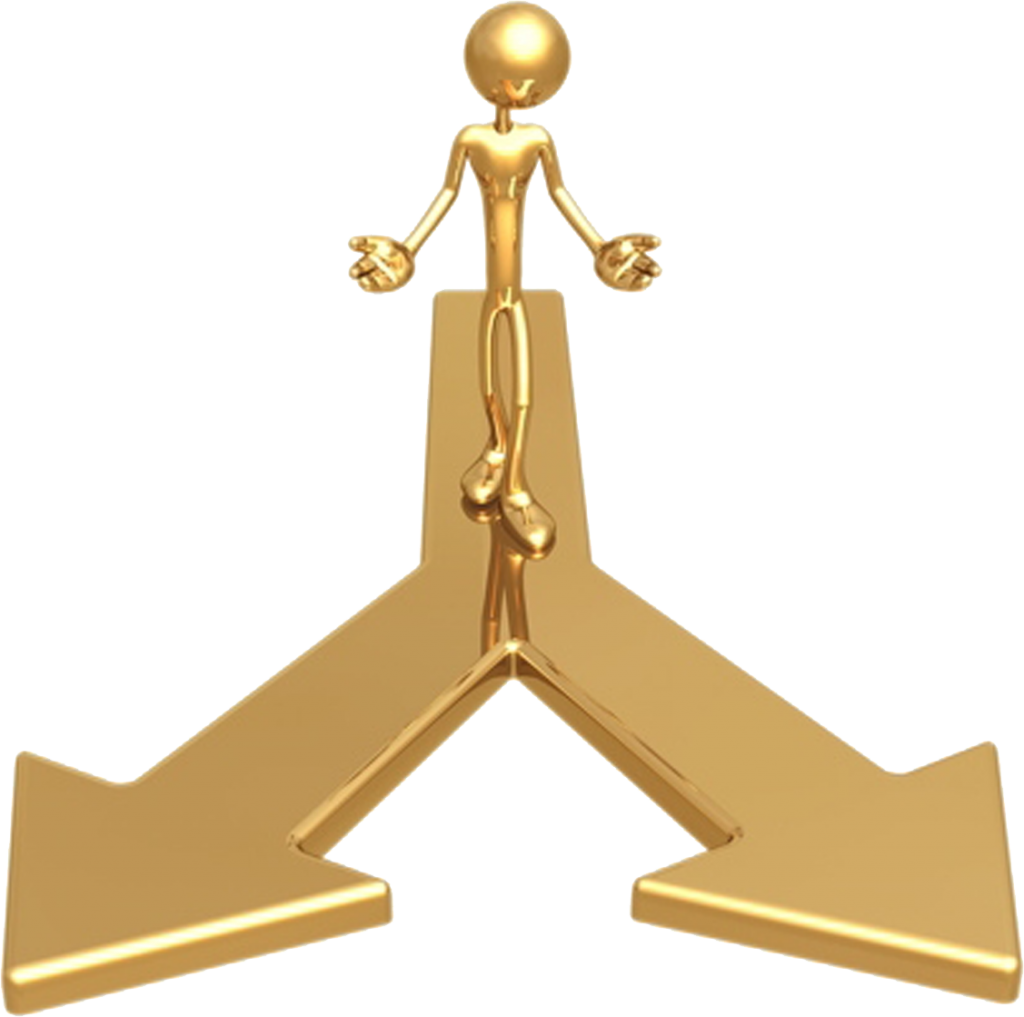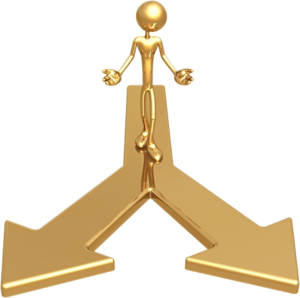 The CRAFT of real estate has evolved into an 'intelligent collaboration' of client and practitioner. A complete change from only 4 years ago, further complicating the Business of Real Estate.
Our industry has spent decades training on solutions that 'kind of work'. Rossi will not be teaching those. Instead, he'll deliver Fresh Thinking to simplify success by uncovering "It's Just 2 Things™."
FACT: Your brain, like a computer, works on a binary sort, a system of 1's and 0's. Rossi will reveal how to use this fact to implement and maintain personal algorithms that will take your business to new heights, generate loyal customers, solve problems, and earn YOU a great living ($'s). "It's Just 2 Things™."
Offered in KEY NOTE Presentations – 40 min. – 60 min. – 90 min. – 120 min.
Rossi's Presentations are the Round or Café Tables, No PowerPoint, No Handout, complete presentation online accessible to students.