Core Values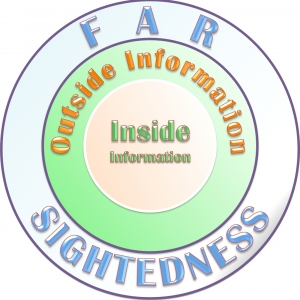 A Simple Collaboration.
I would collaborate more if I only had the time…

I shudder when I hear – You can't Multitask!
WHY?
It's Linear! Flat! One Dimensional!
WE ARE NOT.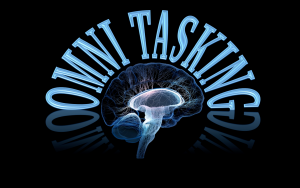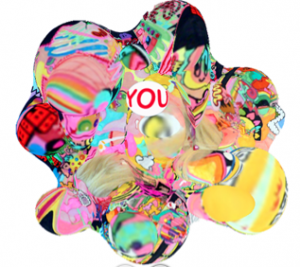 A Complex Collaboration.
One / One
The most highly prized skill of one on one communication is?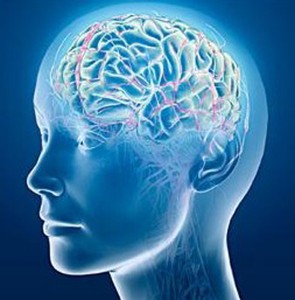 TO LISTEN
It's what YOU do. It's YOUR Purpose
A Skilled Collaboration.
Here is a 3.2 minute video you may wish to view and share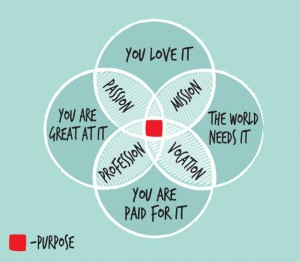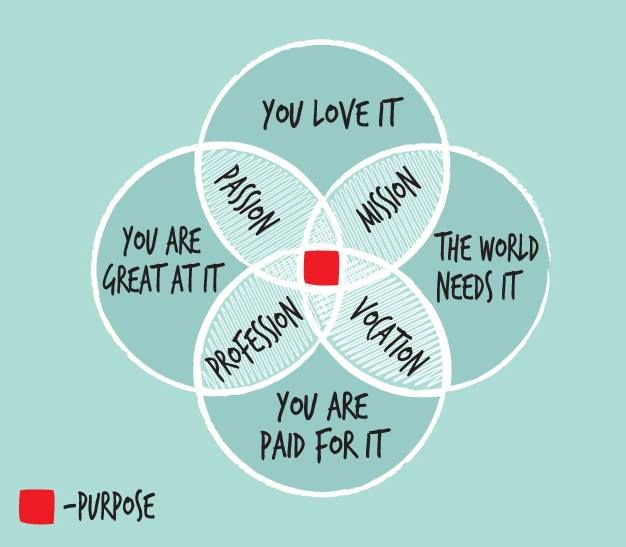 Life is a Collaboration.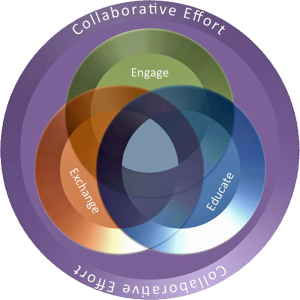 We Engage
Exchange thoughts, ideas, information, needs, wants, and emotions
Then Educate or be Educated